Adam Bouska's Blog

Fashion and beauty photographer shares his experiences and photos from his life in the industry.
E-mail comments to adam@bouska.net

November 11th, 2010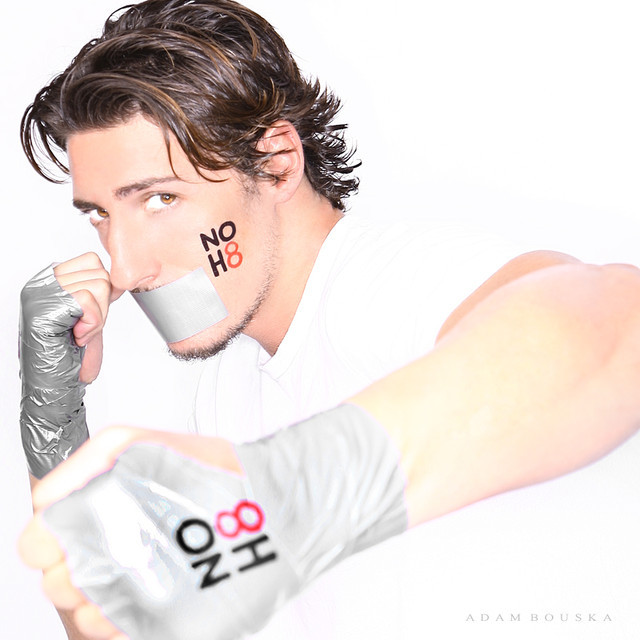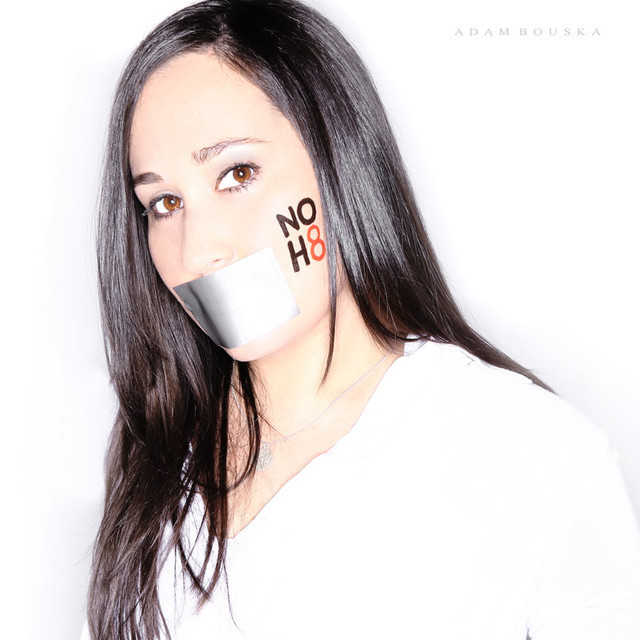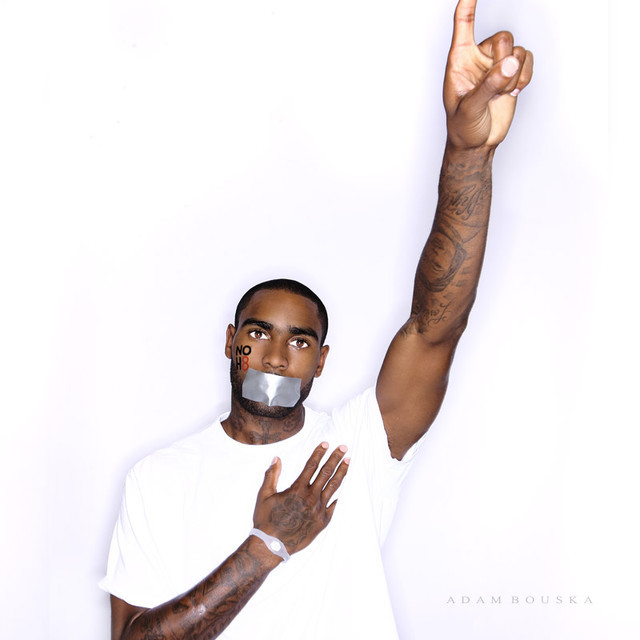 Eric Balfour
Meredith Eaton
Terry Kennedy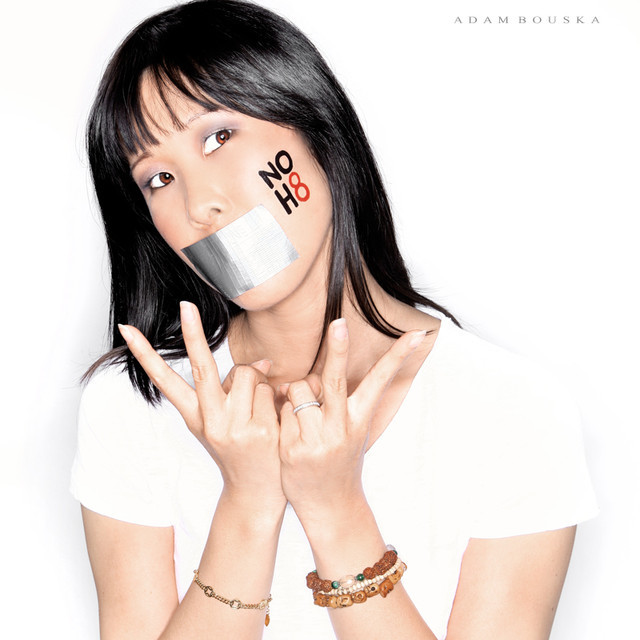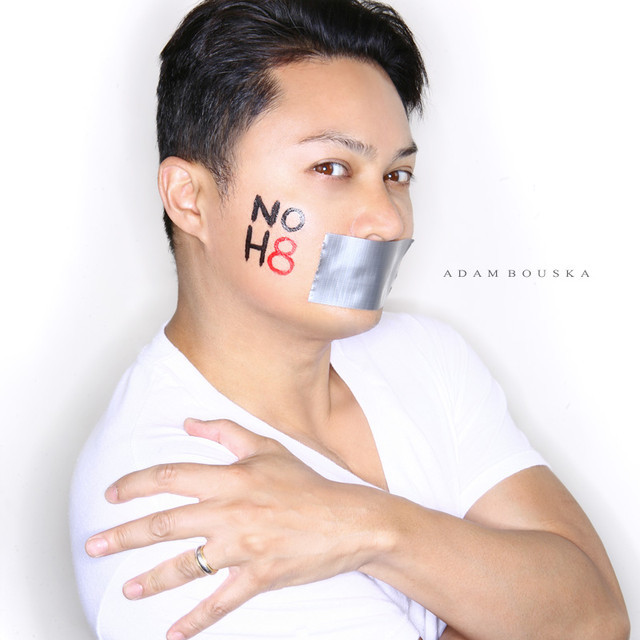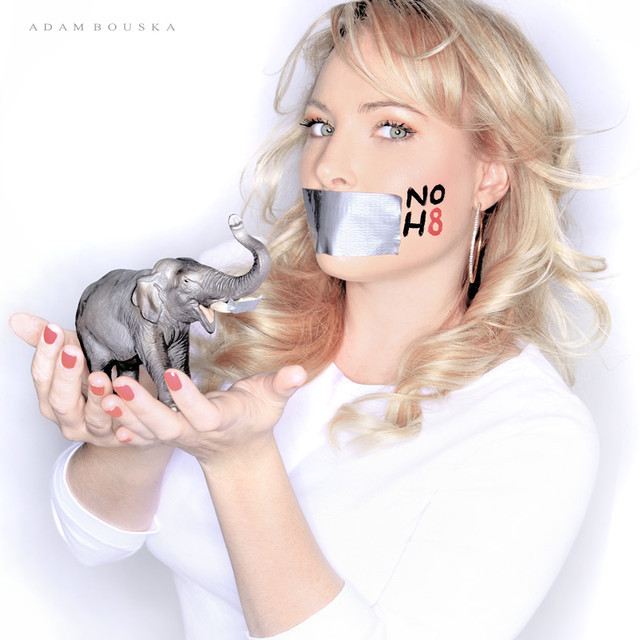 Laura Ling
Alec Mapa
Meghan McCain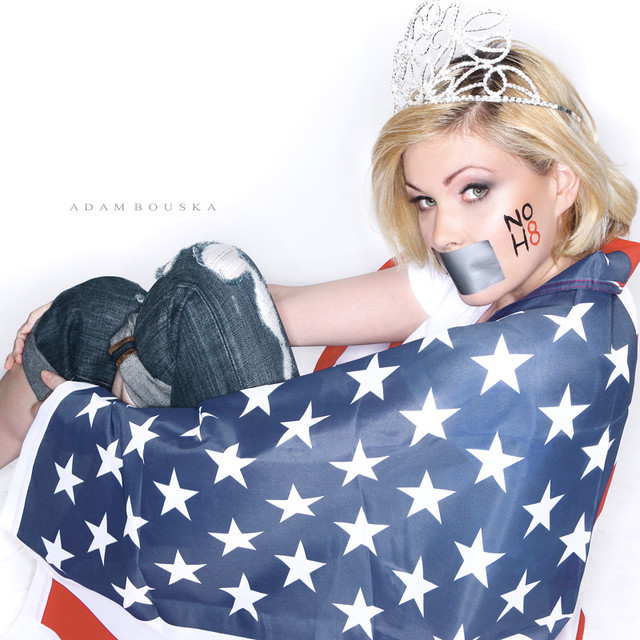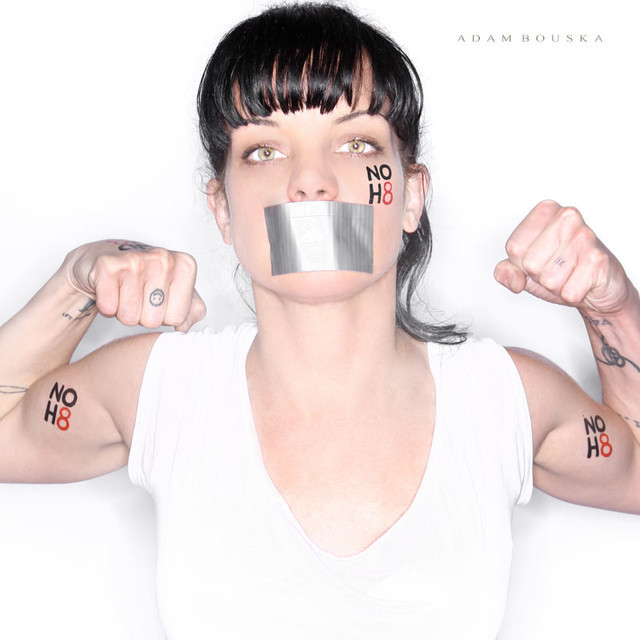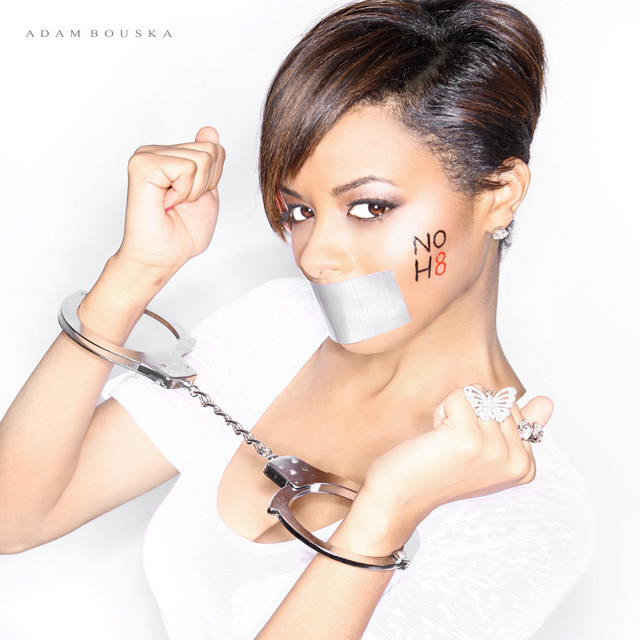 Shanna Moakler
Pauley Perrett
Vanessa Simmons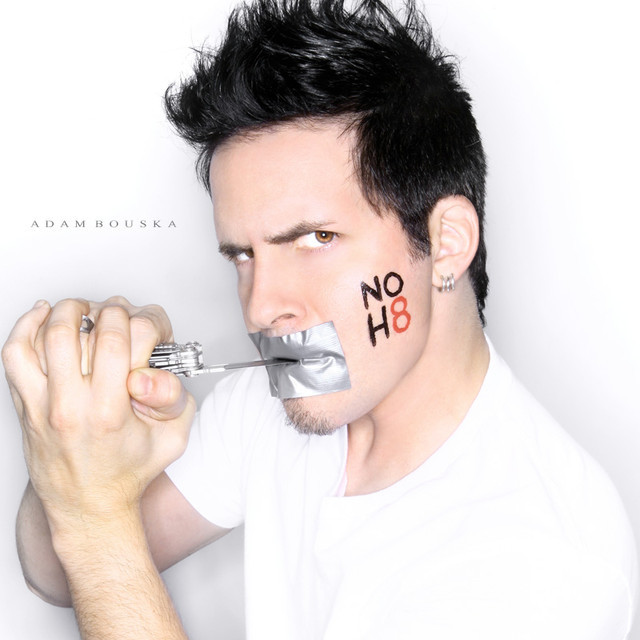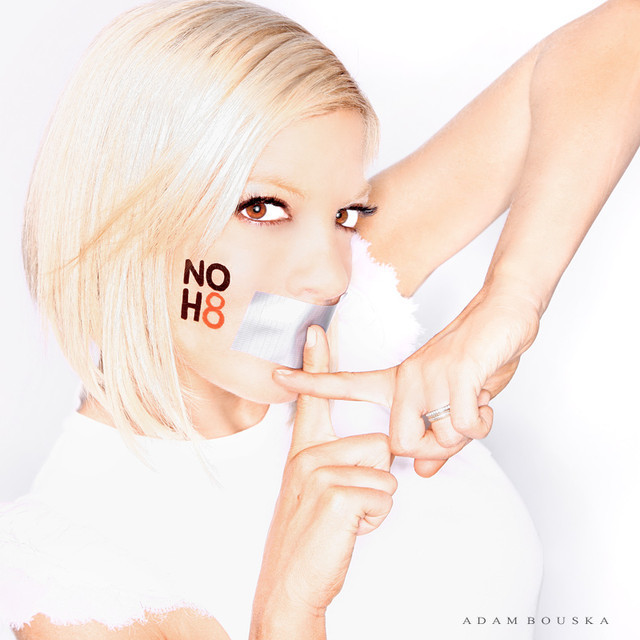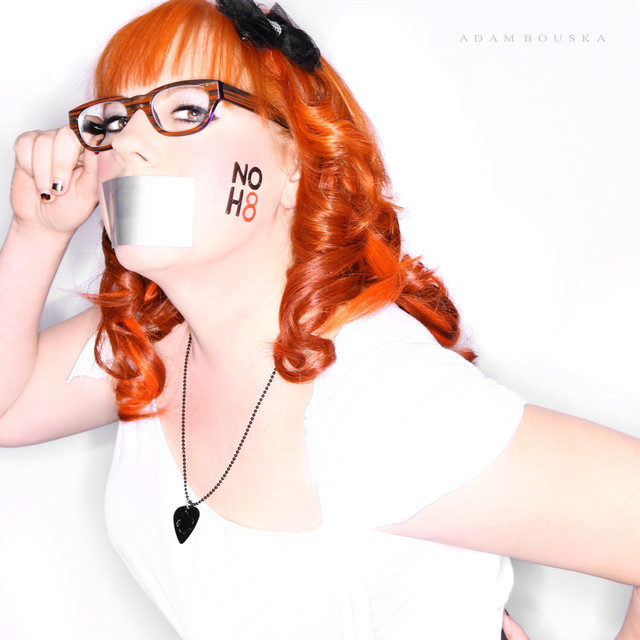 Hal Sparks
Tori Spelling
Kirsten Vangsness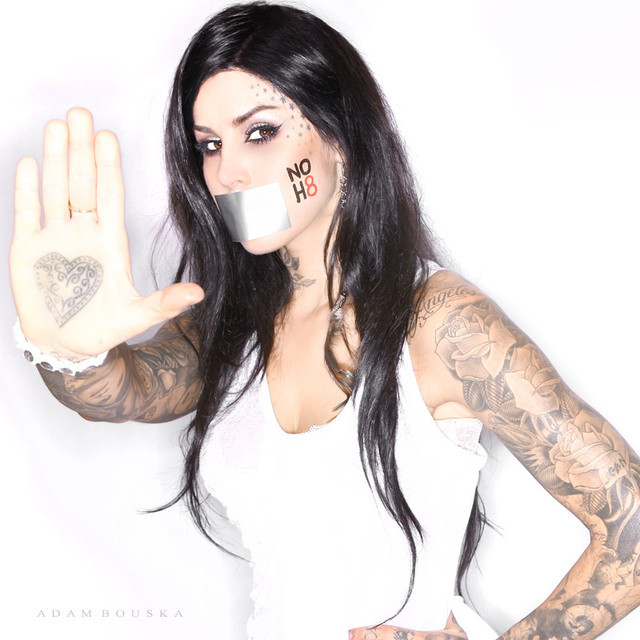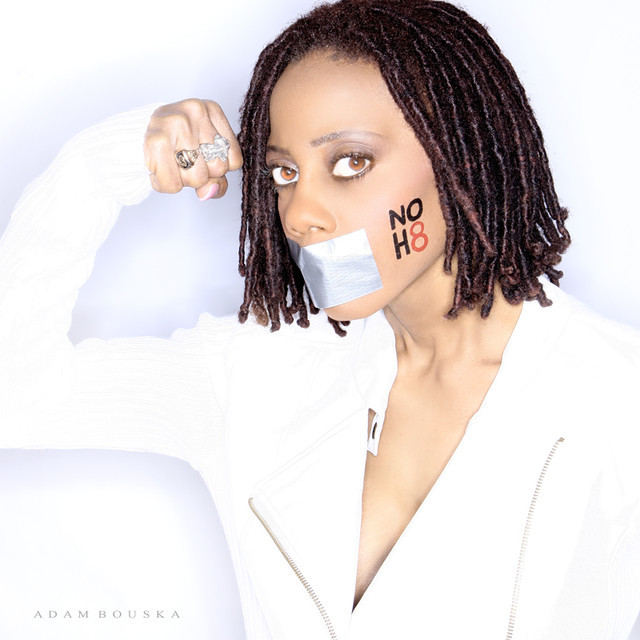 Kat Von D
Debra Wilson
THE ANTI-BULLYING PSA CAST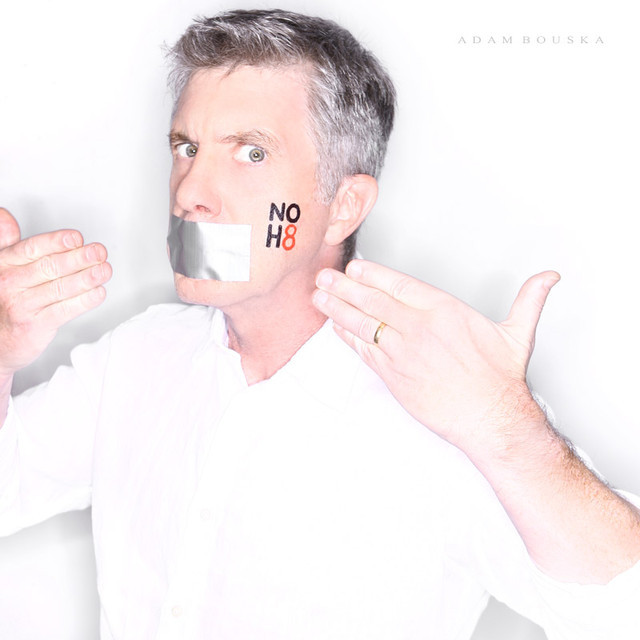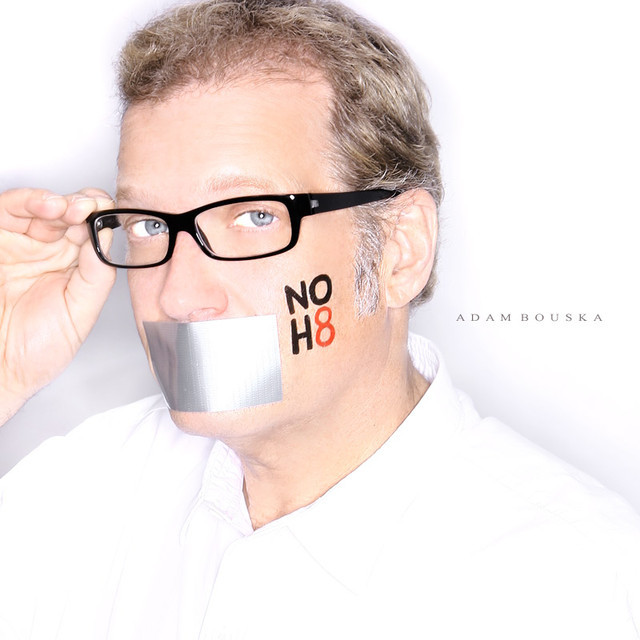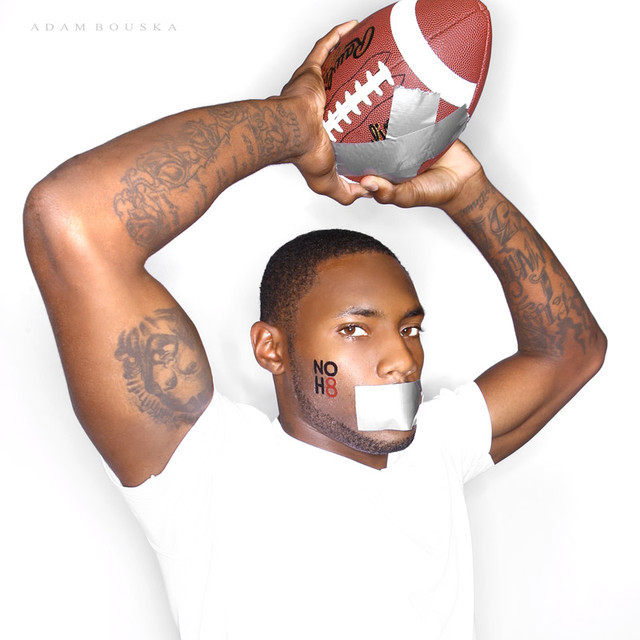 Tom Bergeron
Drew Carey
Antonio Cromartie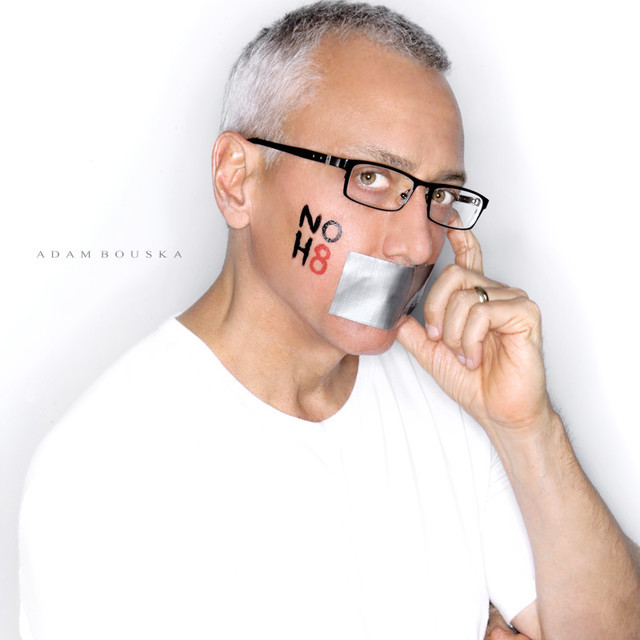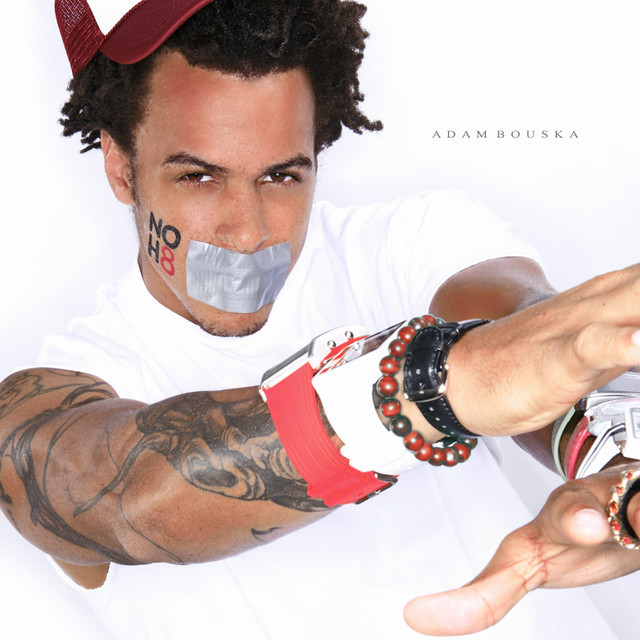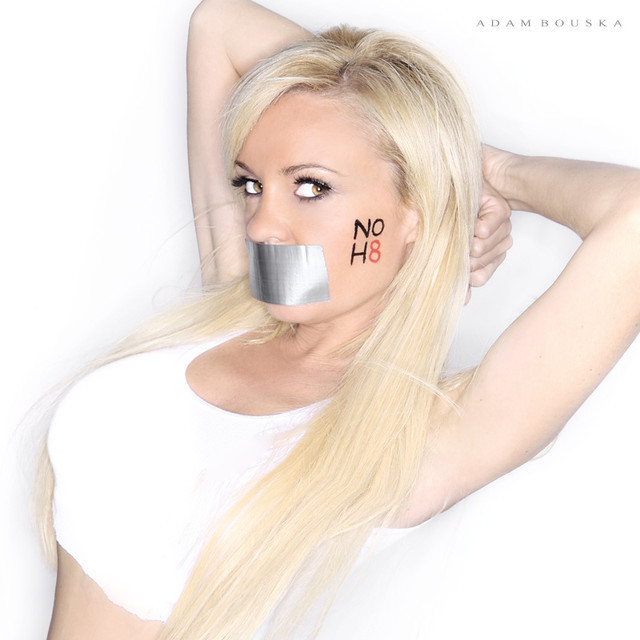 Dr. Drew
Steph Jones
Bridget Marquardt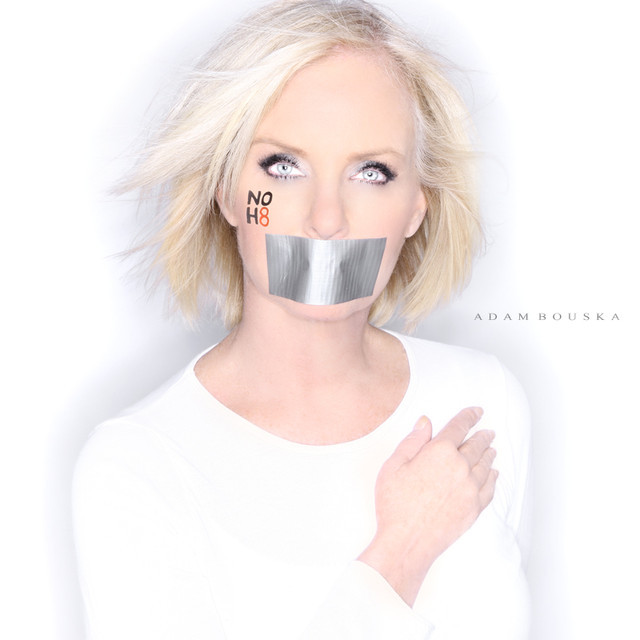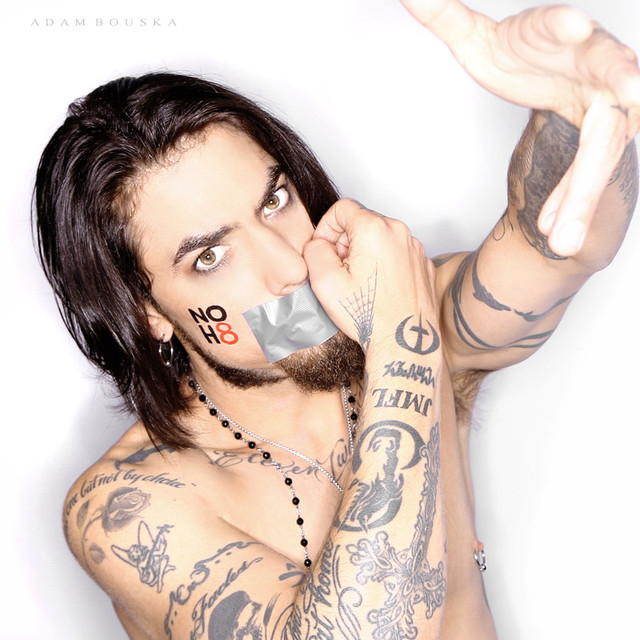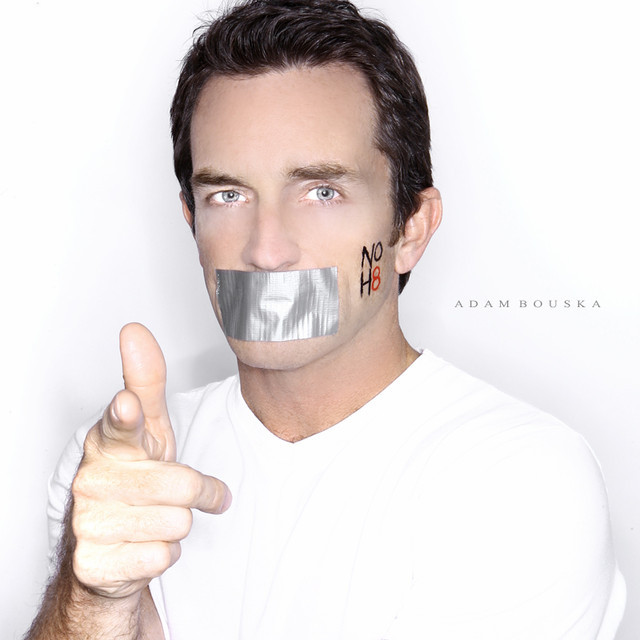 Cindy McCain
Dave Navarro
Jeff Probst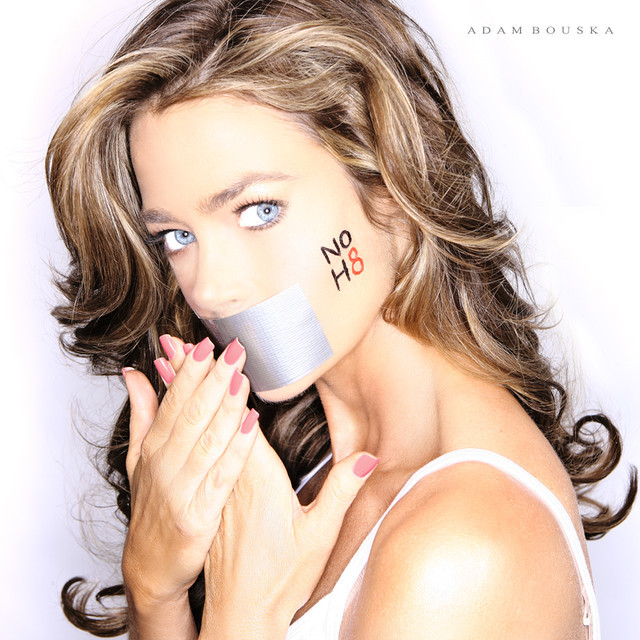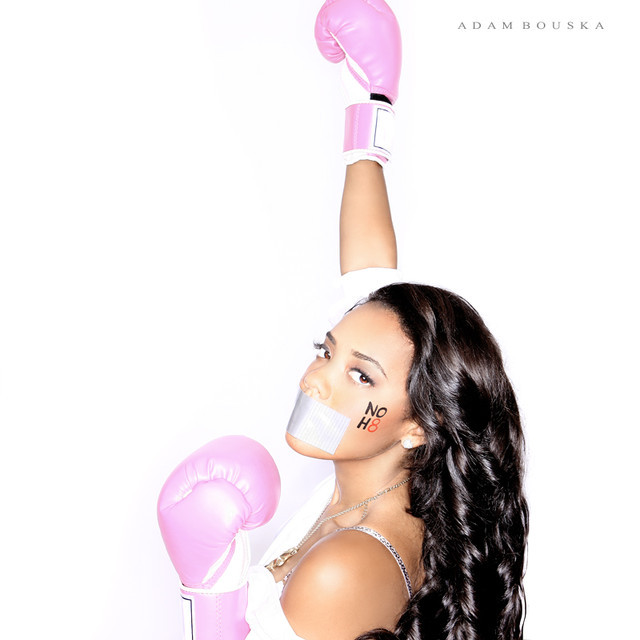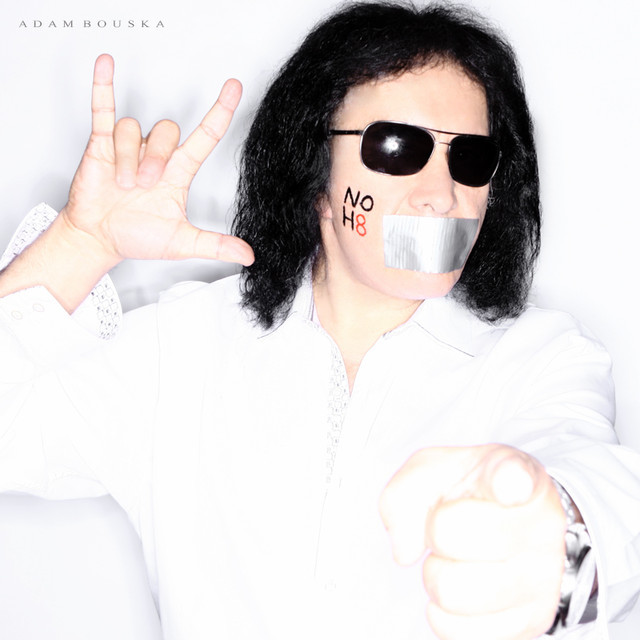 Denise Richards
Angela Simmons
Gene Simmons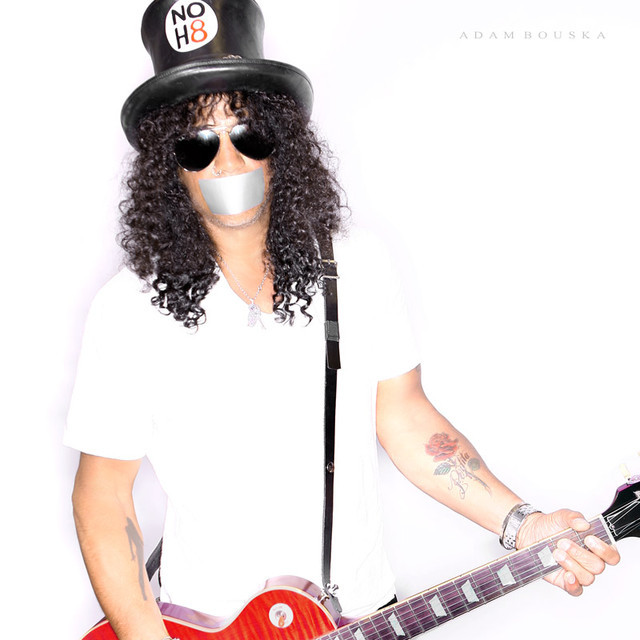 Slash

What can you do to spread the message? Please take a moment to share our videos with your social networks. via www.NOH8Campaign.com


Comments:
---
Cindie says:
Friday, December 3rd at 3:53PM

I think everyone in this country should have the right to live the way they choose to freely since that is what this country is suppose to be about !....


---
jesus angel says:
Friday, December 10th at 1:48PM

hey adam b. i'm deaf name's jesus angel info not get for n0h8 wait while pls info me thanks much adam b.


---
Eric Lestat says:
Friday, December 31st at 10:59AM

Hey Adan I love your work I think you are fabulous and the best Photografer ever. Congratulation in this beautiful job NO H8 that is simply awesome. Best guard. Eric Lestat.


---
Monica Lee Paige says:
Monday, January 17th at 12:53PM

Congratulations on the huge response to your NOH8 campaign! What a great idea - its good to see so many familiar faces getting on board. Sensational images also. Monica Lee Paige


---
Nicole J. Green says:
Thursday, March 3rd at 9:58AM

I'd love to be apart of one of your photo shoots!!! I'm sure Penn State University students would love to as well :] big fan of your portraits and they look phenomenal !!


---
EthanQ says:
Saturday, March 5th at 1:20AM

Dear Adam, I adore your work and respect your good intentions, but can we PLEASE end the ghostly overexposed look? What's so appealing about a ghoul? What ever happened to the sharp saturated images that made you feel like you could reach out and touch



Blog Posts:
262, 261, 260, 259, 258, 257, 256, 255, 254, 253, 252, 251, 250, 249, 248, 247, 246, 245, 244, 243, 242, 241, 240, 239, 238, 237, 236, 235, 234, 233, 232, 231, 230, 229, 228, 227, 226, 225, 224, 223, 222, 221, 220, 219, 218, 217, 216, 215, 214, 213, 212, 211, 210, 209, 208, 207, 206, 205, 204, 203, 202, 201, 200, 199, 198, 197, 196, 195, 194, 193, 192, 191, 190, 189, 188, 187, 186, 185, 184, 183, 182, 181, 180, 179, 178, 177, 176, 175, 174, 173, 172, 171, 170, 169, 168, 167, 166, 165, 164, 163, 162, 161, 160, 159, 158, 157, 156, 155, 154, 153, 152, 151, 150, 149, 148, 147, 146, 145, 144, 143, 142, 141, 140, 139, 138, 137, 136, 135, 134, 133, 132, 131, 130, 129, 128, 127, 126, 125, 124, 123, 122, 121, 120, 119, 118, 117, 116, 115, 114, 113, 112, 111, 110, 109, 108, 107, 106, 105, 104, 103, 102, 101, 100, 99, 98, 97, 96, 95, 94, 93, 92, 91, 90, 89, 88, 87, 86, 85, 84, 83, 82, 81, 80, 79, 78, 77, 76, 75, 74, 73, 72, 71, 70, 69, 68, 67, 66, 65, 64, 63, 62, 61, 60, 59, 58, 57, 56, 55, 54, 53, 52, 51, 50, 49, 48, 47, 46, 45, 44, 43, 42, 41, 40, 39, 38, 37, 36, 35, 34, 33, 32, 31, 30, 29, 28, 27, 26, 25, 24, 23, 22, 21, 20, 19, 18, 17, 16, 15, 14, 13, 12, 11, 10, 9, 8, 7, 6, 5, 4, 3, 2, 1



> SIGN IN


>

> FEATURED



> GALLERY



> BLOG